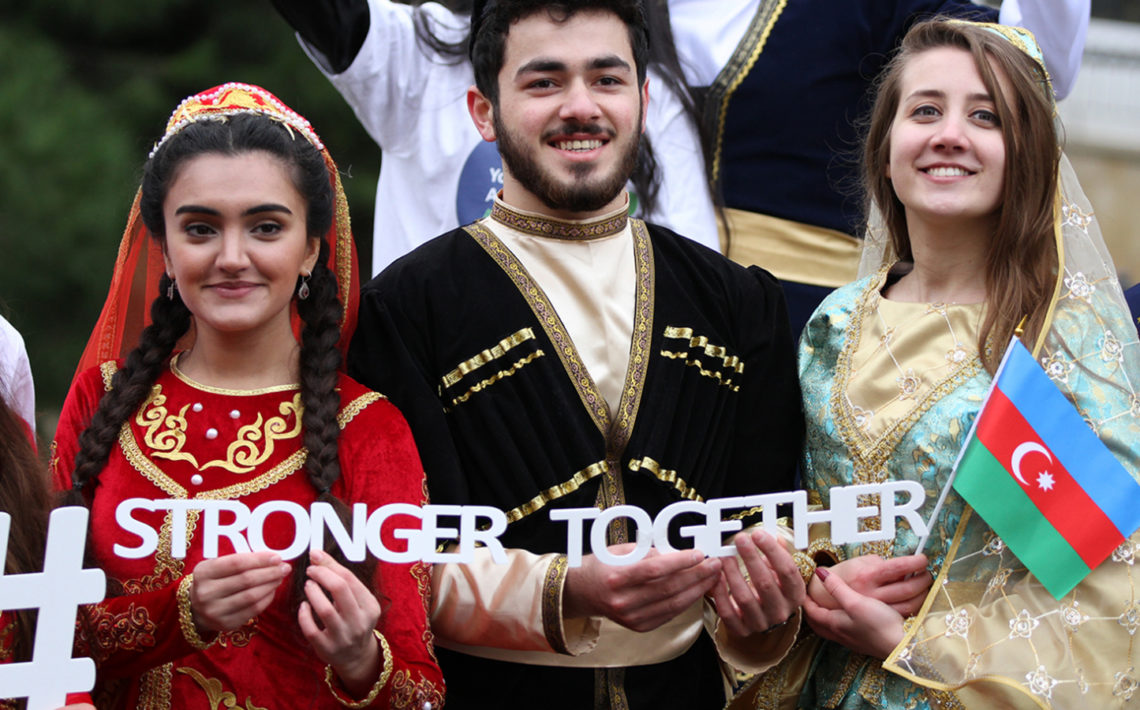 We are the Netherlands based online project.We help bilingual Azerbaijani families all  over the world to learn our native language, history and culture.
If You live abroad and want to:
* Speak  Azerbaijani fluently
* Read Azerbaijani poets and writers in original
* Learn history and culture of Azerbaijan
Join us! Anyage! Anytime! Anywhere!

I` m Finnish girl married to Azerbaijani guy and was really eager to learn my husband`s native language.Thanks to Milli Ders I can now understand and speak Azerbaijani.It`s awesome language and I really enjoyed my lessons.
Helmi Ylisirniö
Finland
We are Azerbaijani family living in Italy.It was important for us that our bilingual 9 year old daughter could speak our native Azerbaijani language. We found Milli Ders and joined online classes with very smart native speaking tutor.Am really happy now cause my daughter finally can speak Azerbaijani and learn our amazing culture.
Zemfira Mamedova
Italy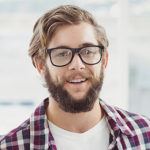 I`m Dutch man falling in love with Azerbaijan while visiting this beautiful country several times.So, recently I decided to learn Azerbaijani language and culture more deeply and thanks to my friends discovered Milli Ders.Am very happy with its amazing tutors teaching in a very creative and funny way.
Chris de Briun
Netherlands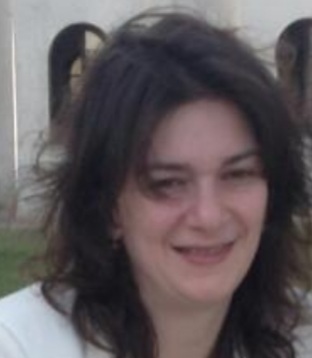 My son was born in Qatar and we had no opportunity to study Azerbaijani language and learn our native culture living abroad.It`s really nice to have finally such a chance with Milli Ders.
Bahariya Yagubova
Qatar
We are bilingual British-Azerbaijani family living in Malaysia.Our two daughters didnt speak my native language at all.But thanks to Milli Ders our girls now can easily communicate Azerbaijani and know lots about native culture.
Guler Coates
Malaysia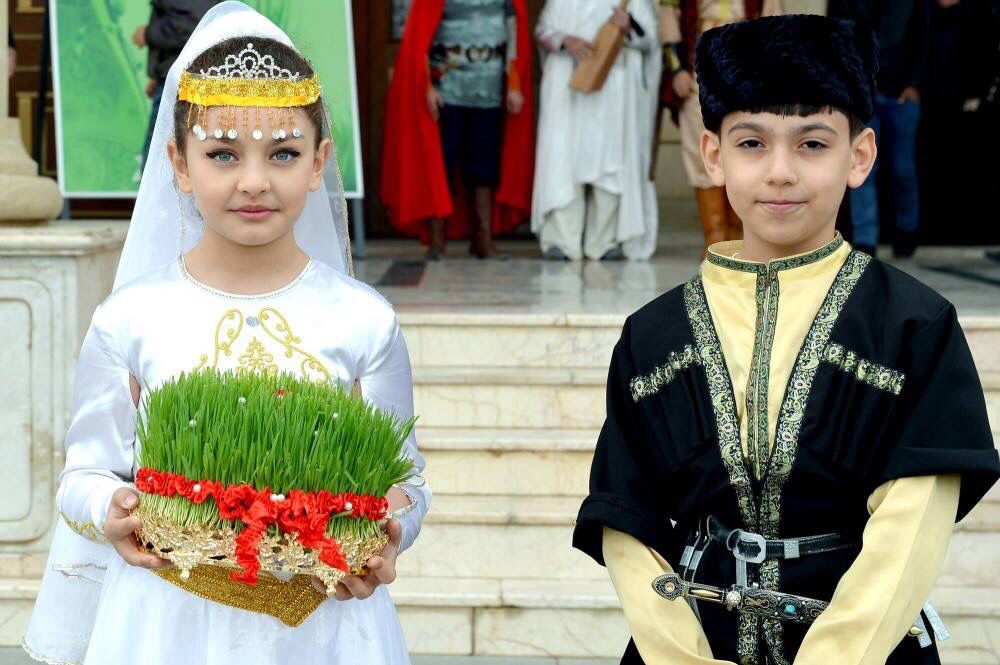 *Multilingual Azerbaijani Tutors
*Edutainment Method
*Tailormade Approach
*Language Immersion
*Anyage.Anytime.Anywhere.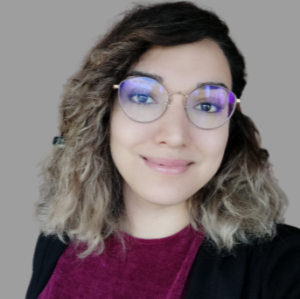 Rugiyya Azizova, Rome
Azerbaijani for Italian speakers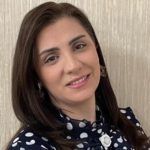 Aygun Chobanzada, Baku
Azerbaijani for Russian speakers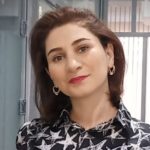 .
Metanet Mikayilly, Baku
Azerbaijani for English speakers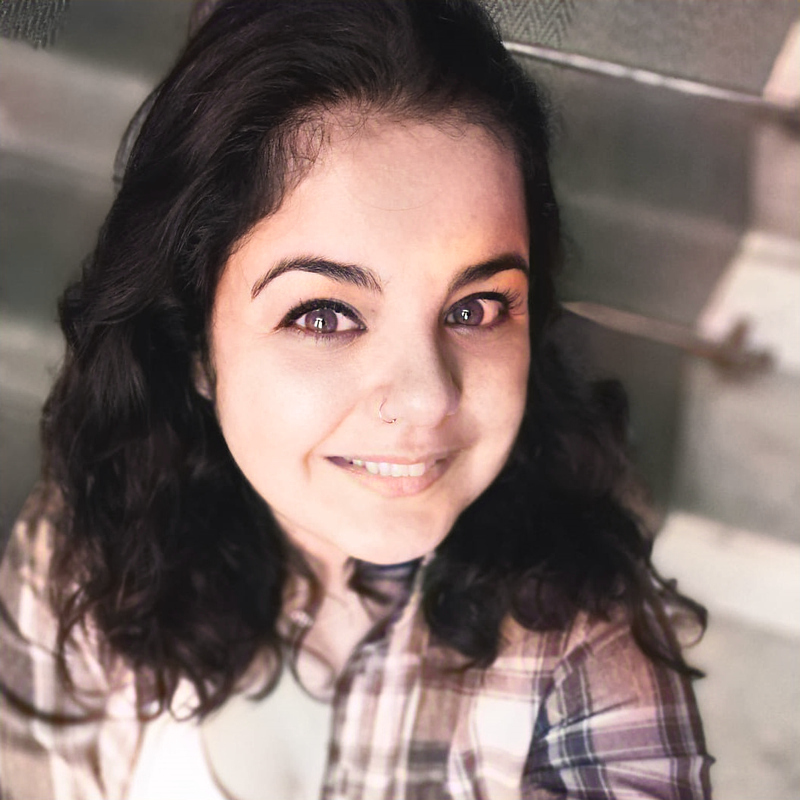 Arzu Orujova, Berlin
Azerbaijani for German speakers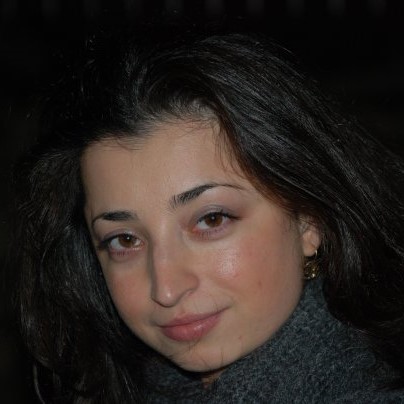 Kamalya Gulmamedova, Paris
Azerbaijani for French speakers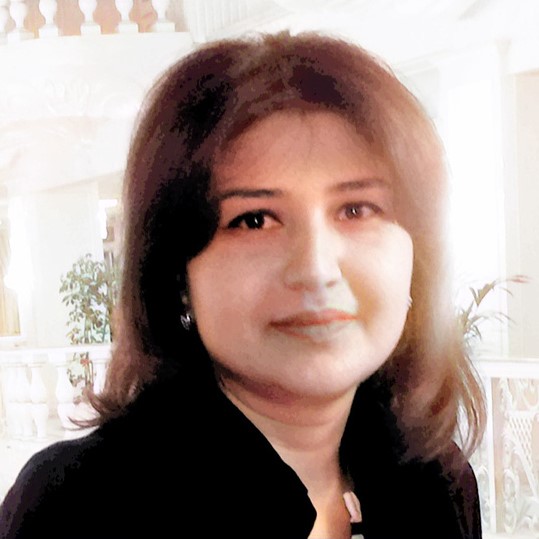 Firuza Pashayeva, Gendja
Classic Music of Azerbaijan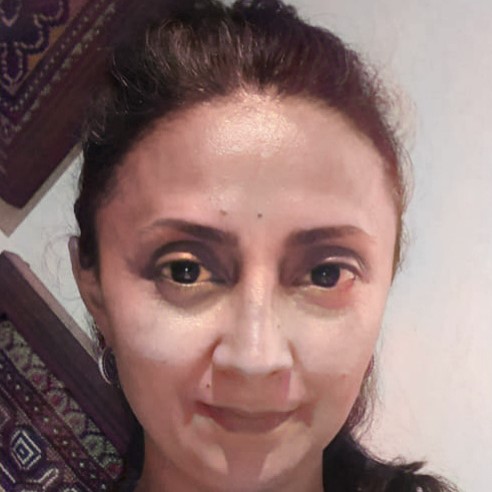 Jamalya Guliyeva, Baku
History of Azerbaijan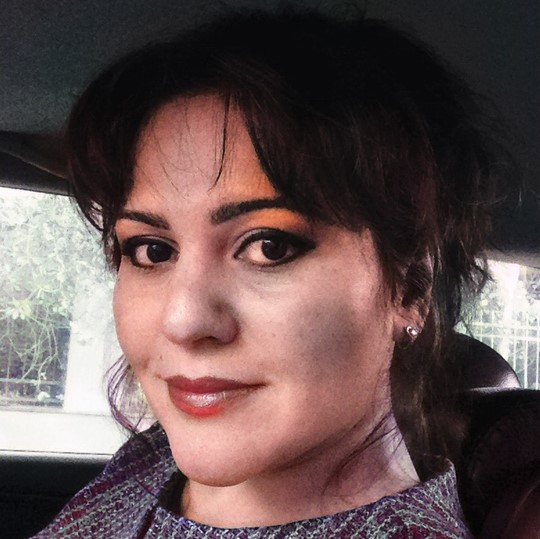 Almaz Shirinova, Gendja
Art of Azerbaijan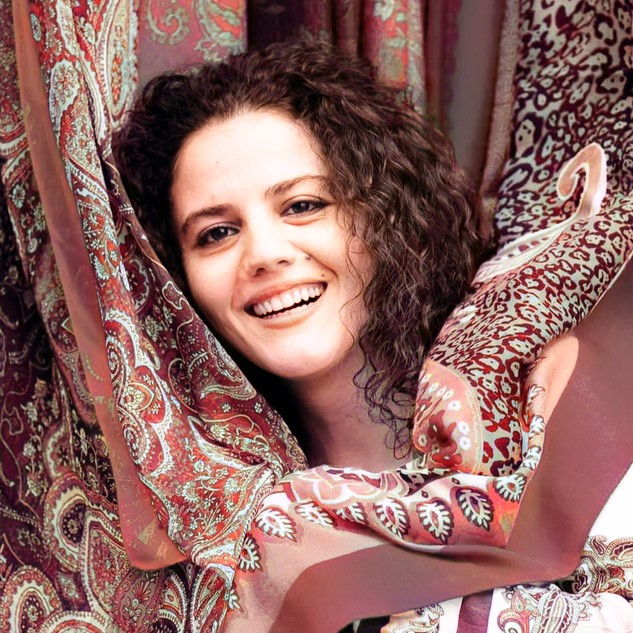 Leyla Muradzada, Baku
Folk&Jazz Music of Azerbaijan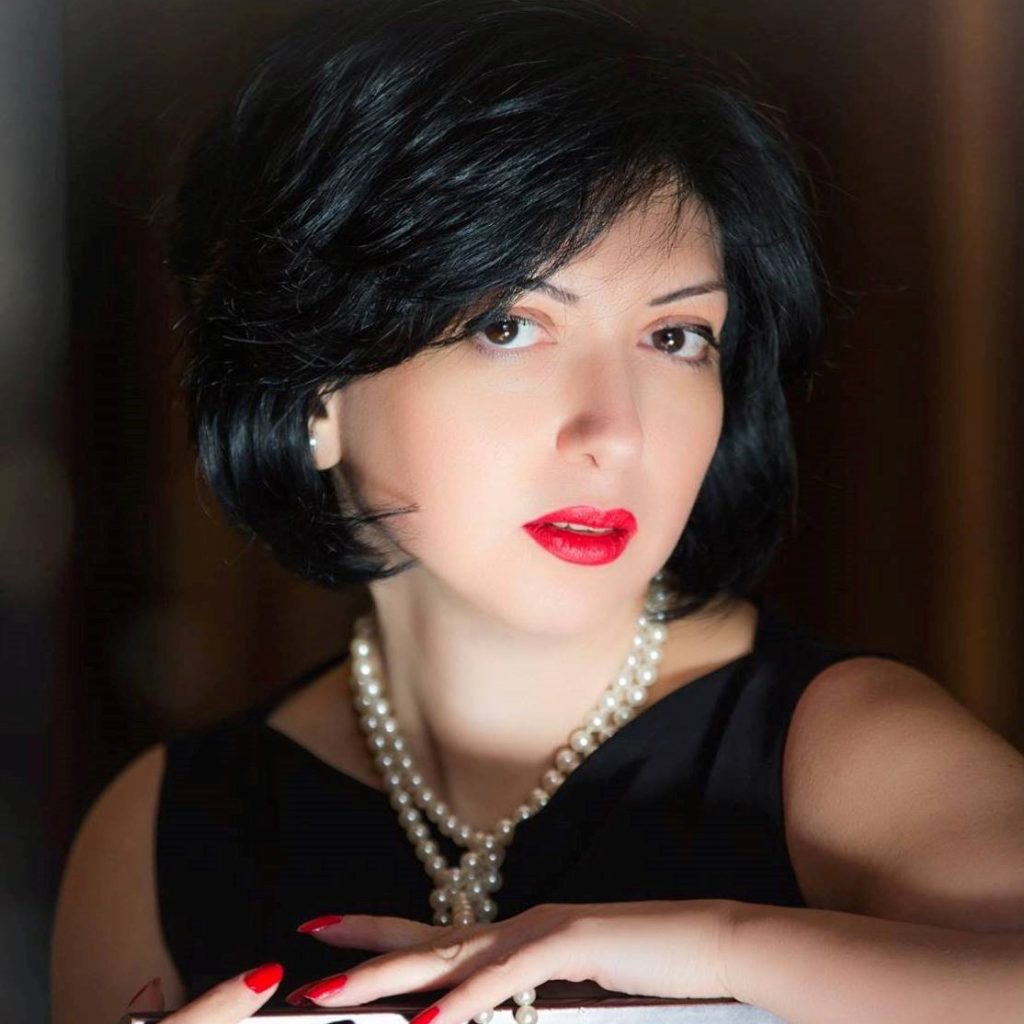 There are more than 50 mln Azerbaijanis all over the world and I believe that Milli Ders will help us to keep our native roots and represent Azerbaijan at the very high level, in any country we live.
Sevinch Aliyeva, Amsterdam
Founder