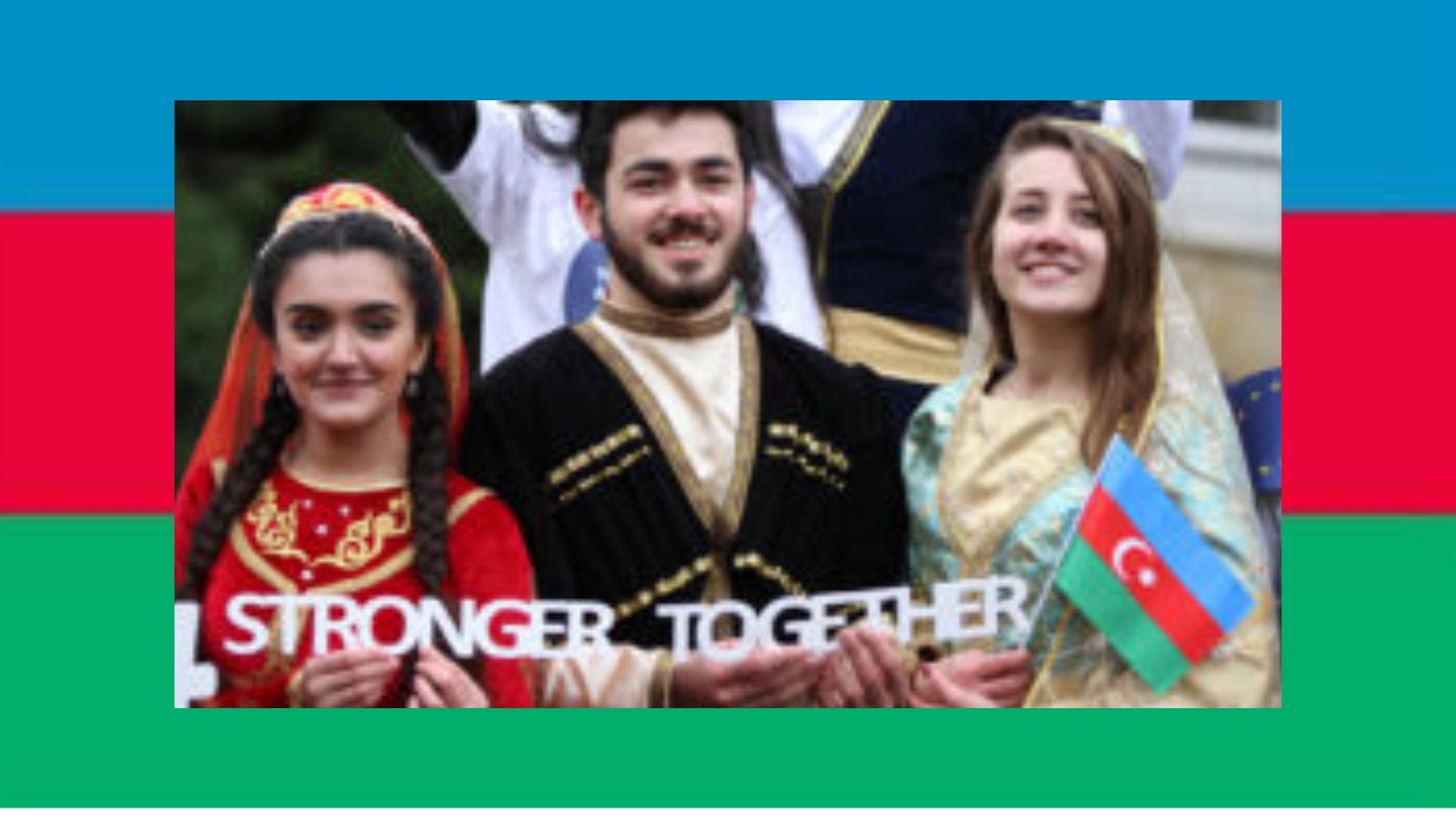 We are the Netherlands based educational project.We help   bilingual Azerbaijani families all  over the world as well as the foreigners to learn our native language, history and culture. 
Just join Milli Ders` tutor-led  or self-study lessons! Discover a wide variety of exclusive learning materials to support your study! Watch videos, read texts, listen to audio and do online exercises!Experience live, online classes, personalised learning pathways, detailed progress tracking and valuable feedback! Just join us! Anyage! Anytime! Anywhere!
I` m Finnish girl married to Azerbaijani guy and was really eager to learn my husband`s native language.Thanks to Milli Ders I can now understand and speak Azerbaijani.It`s awesome language and I really enjoyed my lessons.
Helmi Ylisirniö
Finland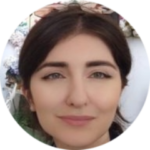 We are Azerbaijani family living in Italy.It was important for us that our bilingual 9 year old daughter could speak our native Azerbaijani language. We found Milli Ders and joined online classes with very smart native speaking tutor.Am really happy now cause my daughter finally can speak Azerbaijani and learn our amazing culture.
Zemfira Mammadova
Italy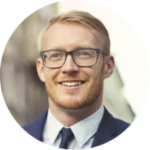 I`m Dutch man falling in love with Azerbaijan while visiting this beautiful country several times.So, recently I decided to learn Azerbaijani language and culture more deeply and thanks to my friends discovered Milli Ders.Am very happy with its amazing tutors teaching in a very creative and funny way.
Chris de Briun
Netherlands
My son was born in Qatar and we had no opportunity to study Azerbaijani language and learn our native culture living abroad.It`s really nice to have finally such a chance with Milli Ders.
Bahariya Yagubova
Qatar
We are bilingual British-Azerbaijani family living in UAE.Our two daughters didnt speak Azerbaijani at all.But thanks to Milli Ders our girls now can easily communicate Azerbaijani and know lots about native culture.
Ron Granger
UK
I am an Ukrainian who fled the war and found refuge in Azerbaijan. This beautiful country and people greeted me very warmly and did everything so that I did not feel like a guest. I felt in love with Azerbaijan and decided to learn the language and culture more deeply. Thanks to Milli Ders I succeded it easily.
Alexandra Ambrosenko
Ukraine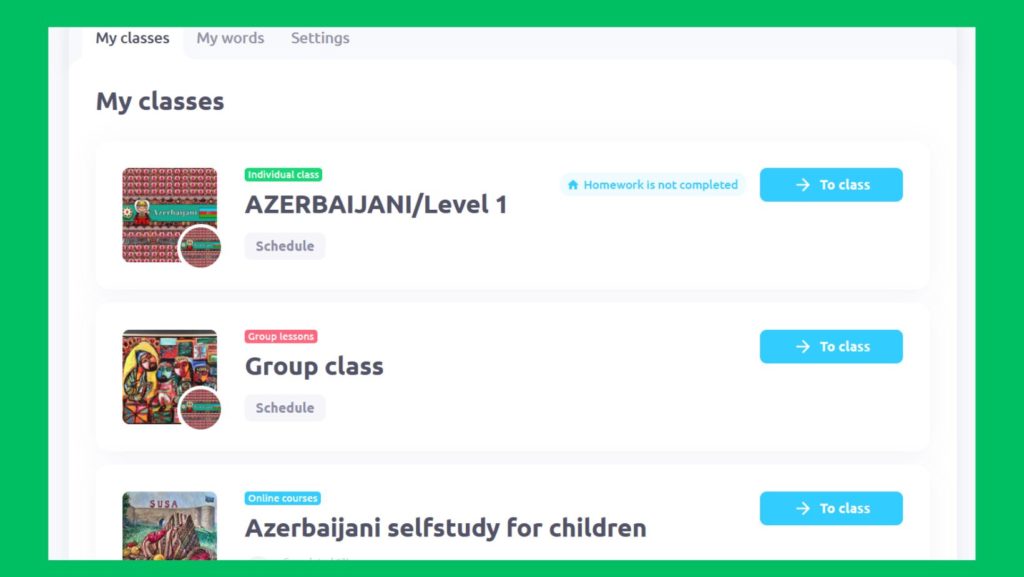 Start right away
Use and manage a course in one place
Select an optimal selfstudy speed
The platform will automatically adapt to your smartphone or tablet to ensure a seamless experience
Interactive, exciting exercises,tests and puzzles
Automatic exercise checking
Lots of videos and audios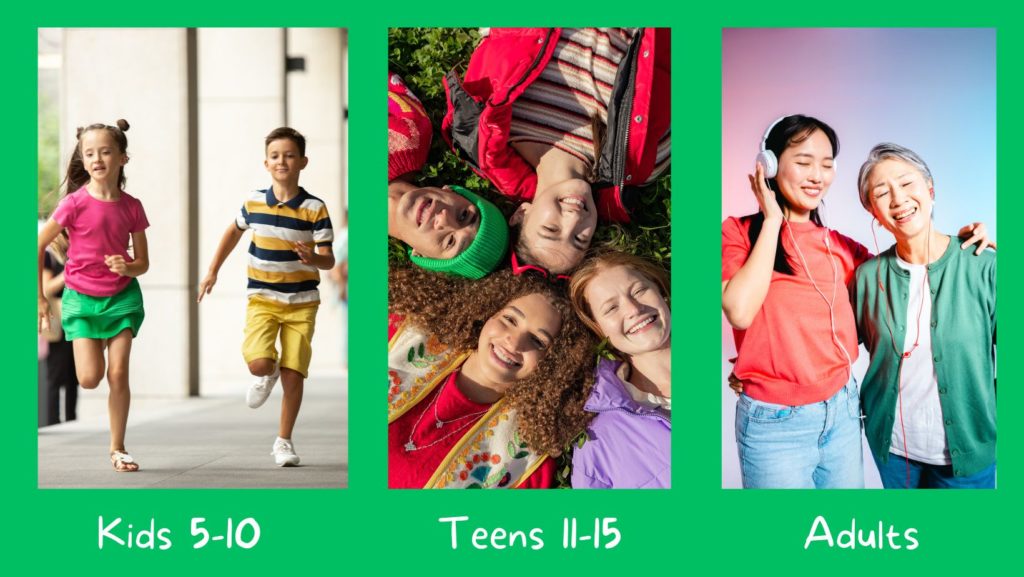 * Selfstudy option
*Multilingual  Tutors
*Edutainment Method
*Tailormade Approach
*Language Immersion
*Anyage.Anytime.Anywhere.
Rugiyya Azizova, Italy
Azerbaijani for Italian speakers
Aygun Chobanzada,Azerbaijan
Azerbaijani for Russian speakers
.
Metanet Mikayilly, Azerbaijan
Azerbaijani for English speakers
Arzu Orujova, Germany
Azerbaijani for German speakers
Kamalya Gulmamedova,France
Azerbaijani for French speakers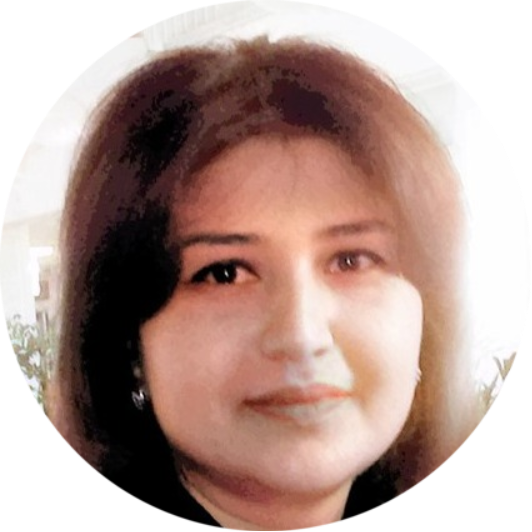 Firuza Pashayeva, Azerbaijan
Classic Music of Azerbaijan
Jamalya Guliyeva,Azerbaijan
History of Azerbaijan
Almaz Shirinova, Azerbaijan
Art of Azerbaijan
Leyla Muradzada,Azerbaijan
Folk&Jazz Music of Azerbaijan
There are more than 50 mln Azerbaijanis all over the world and I believe that Milli Ders will help us to keep our native roots and represent Azerbaijan at the very high level in any country we live.
Sevinch Aliyeva, Netherlands
Founder